Welcome!
My name is Roland Allnach, and my passion rests with the written word. I've published short stories in various genres, but I'm better known for my critically acclaimed books. Whether your reading interest is short stories or books, feel free to follow the 'Books' and 'Short Stories' menus on the side navigation menu to read book excerpts, stories in full, and essays on the creative processes for each of my published works. I also believe in giving back to fellow authors. If you are an author, or considering to be an author, my 'For the Writer' page has a list of publication topics for both short stories and books.
And what's my story? They say a picture is worth a thousand words. As an author, it's a little ironic that perhaps the best way to relate my aspirations, inspirations, and aims is through the following televised interview:
My taste for the written word is eclectic, as my short stories attest. If there's a general feel to my fiction, it's a sense of the surreal, with some 'darkness', most often portraying strange people in perhaps even stranger circumstances. My aspiration is to craft compelling characters in stories of sufficient depth to deliver additional insight upon repeated readings. As an author, I try to think of how a story presents itself not only on the initial read but on a second or third reading as well. If you're a reader looking for well crafted literary narrative, rich characters, and have an interest in genre fiction - whether it be horror, the paranormal, the supernatural, science fiction, fantasy, some humor, or even mainstream - I welcome you to sample my writing.
I keep a casual, conversational tone on this site, but the tone of my fiction can be quite different. I update on a regular basis, and highlight areas I've added, revised, or expanded in the news posts below.
For autographed copies of my books, visit the Bookstore right here on this site.
________________
Click a book cover for title relevant information, or use the side navigation menu:
Spanning science fiction, mainstream, fantasy, horror, supernatural, paranormal, and speculative genres - and recipients of numerous national book awards: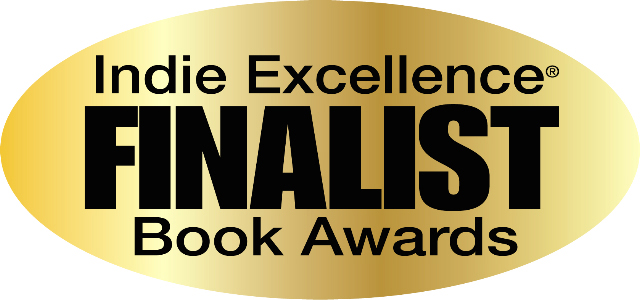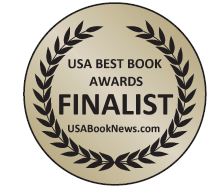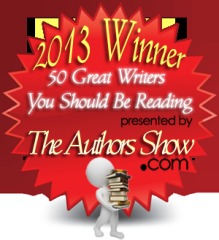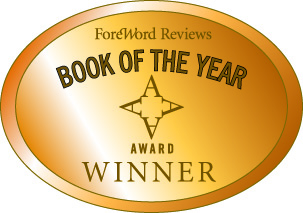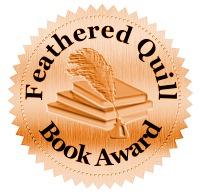 'Remnant', 'Oddities & Entities', 'Vessels' and 'Prism' published courtesy of All Things That Matter Press.
'The Writer's Primer' and 'The Digital Now' published through Tabalt Press.
________________
Questions or comments about my writing? Email me: fiction@rolandallnach.com
Stay connected! Join my newsletter for the latest publication news, appearances, events, and more:
Visit me at: Authors Den, Goodreads, and at facebook, at my page, www.facebook.com/roland.allnach
For book clubs, visit me at: Book Club Reading List
Check out my blog at: rafictionzone.blogspot.com

________________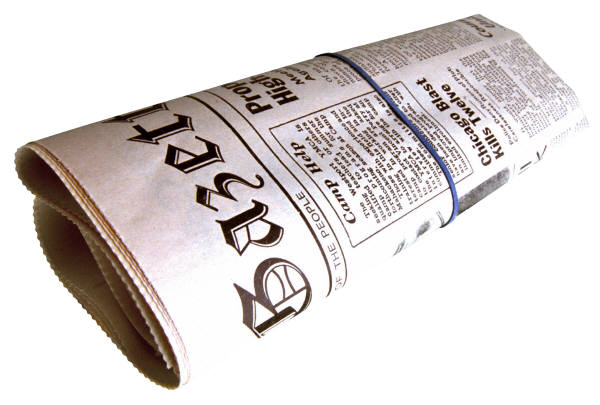 News, news, news!
(for posts from previous years, check out my News Vault archive)
Summer 2017
Well, here it is into the warmer months of the year with cold and snow far behind. I have a few good things to share, so let's get to it.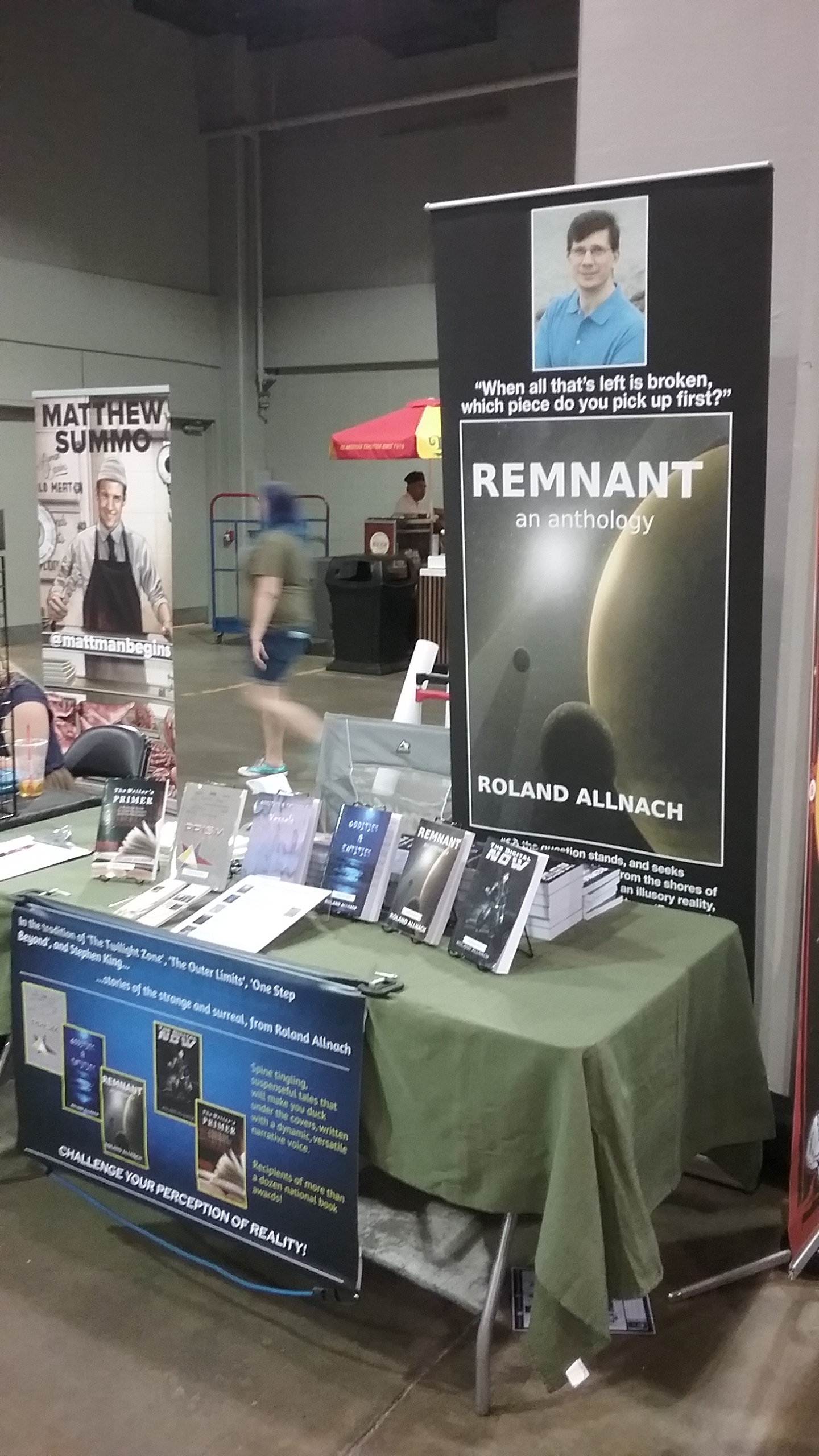 One of my goals this year was to make my rounds on the convention scene. I started off with the return of ICON back in March, followed with Long Island Geek Con, and just finished a weekend with Eternal Con. All three were great experiences and I'm looking forward to getting involved with more of these events. There is rarely a quiet moment - even if I'm not talking to someone at my little slice of the convention floor (see my spot at left from Eternal Con), it's fun just to watch and talk with the attendees. If nothing else, to me these conventions are celebrations of the creative spirit, on both sides of the vendors' tables.
To everyone who stopped by my table, you have my sincere thanks!
Now, time to start making plans for the Fall and Winter convention circuit...
Speaking of making plans, I'm happy to announce that I will be the incoming president of Long Island Authors Group in 2018. I'll continue my role as Events Coordinator, manifested for the most part through the management of our Traveling Bookstore. If you live on Long Island, our next stop is at Eisenhower Park, Saturday, July 29, for the Eisenhower Park Arts & Crafts Fair.
On the issue of my books I recently received a great review for The Digital Now from the US Review of Books. In addition to the favorable review, they recognized The Digital Now with the publication's "Recommended" designation, which goes to only a select fraction of the books reviewed. You can read the review on this site or over at US Review of Books. Regarding reviews, Oddities & Entities 2: Vessels also received some kind words, earning 5-star reviews over at Readers Favorite. I will be posting the reviews here in the future; for now, you can read them over at Readers Favorite.
January - March, 2017
My oh my, how the time has flown. I'm far overdue for an update here, but not without reason. As fortune would have it (or not, depending on your viewpoint) they 2017 year for me started with two rounds of respiratory illness that escalated to pneumonia. And being that my stories never shy away from odd things coming out of people, it was nevertheless a little odd to see all the strange and colorful things coming out of my lungs. Well, isn't that disgusting? Okay, on with the better news...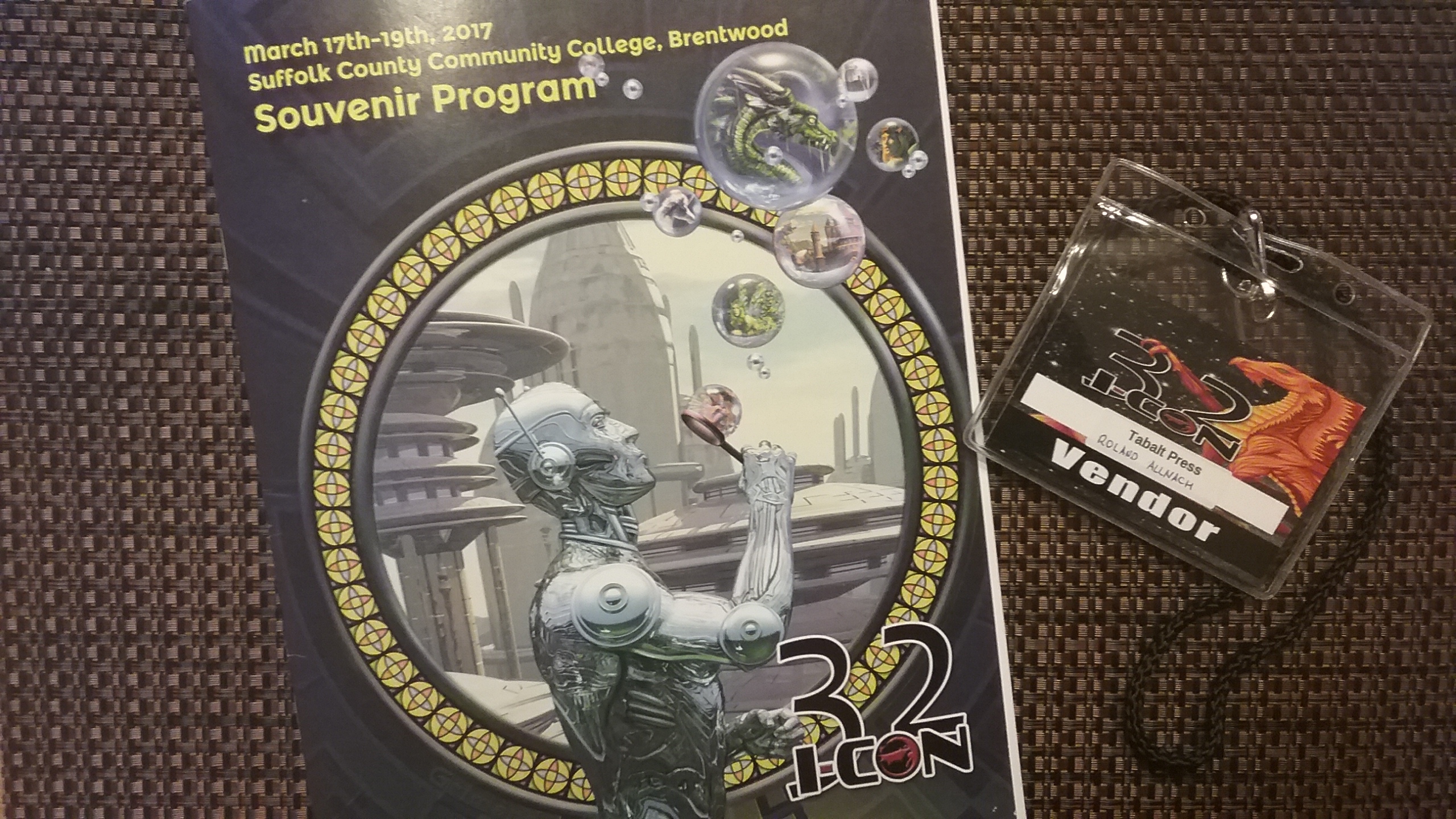 A few years ago I had the pleasure of participating in ICON, a large sci-fi convention in my local area. Unfortunately ICON went on hiatus for several years, but it returned for 2017 and I was thrilled to once again join the fun. It's always interesting to see so many people expressing such unbridled creativity in all its imaginable forms. I'm happy to say my books were well received and I even managed to earn a few fans during the course of my table visits and author reading. All in all a great time, and a great preview for an anticipated 2018 convention.

Speaking of conventions...I spent time researching the many conventions in the NY-NJ-CT tri-state area and will be making the effort to do my rounds with the convention crowd. Next up: looking toward Eternal Con for July. Stay tuned for details.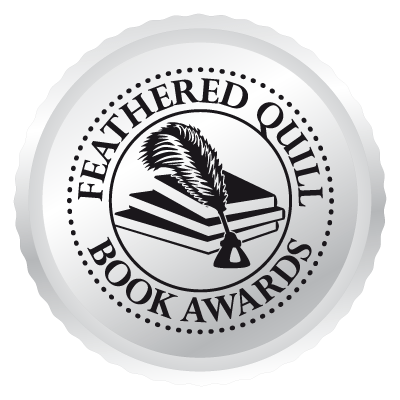 On the publication side of things, I'm thrilled that to say that The Digital Now has received its second award recognition. In addition to receiving a Finalist/Sci-fi Award from Pacific Book Review, it has also received a Silver Medal/Sci-fi from the Feathered Quill Book Awards. You can read the Quill review here, or hop over to the Reviews page for The Digital Now.
So what's on the slate looking forward? My restless fingers have finished another sci-fi novel, and I will be hunting for an agent to represent a sci-fi trilogy I've been holding on the back burner. Depending how things go, one or the other of these projects should be seeing the light of day sometime late 2017 into 2018. I've also been very busy with Long Island Authors Group, initiating a traveling bookstore for local town fairs. We'll also be setting up shop at the Brooklyn Book Festival. As far as presentations go, I'm exploring options.
As usual - and as always - I will post information as it becomes available. If you haven't already, please subscribe to my newsletter! (I won't bombard you - I plan approximately four issues a year.)
December, 2016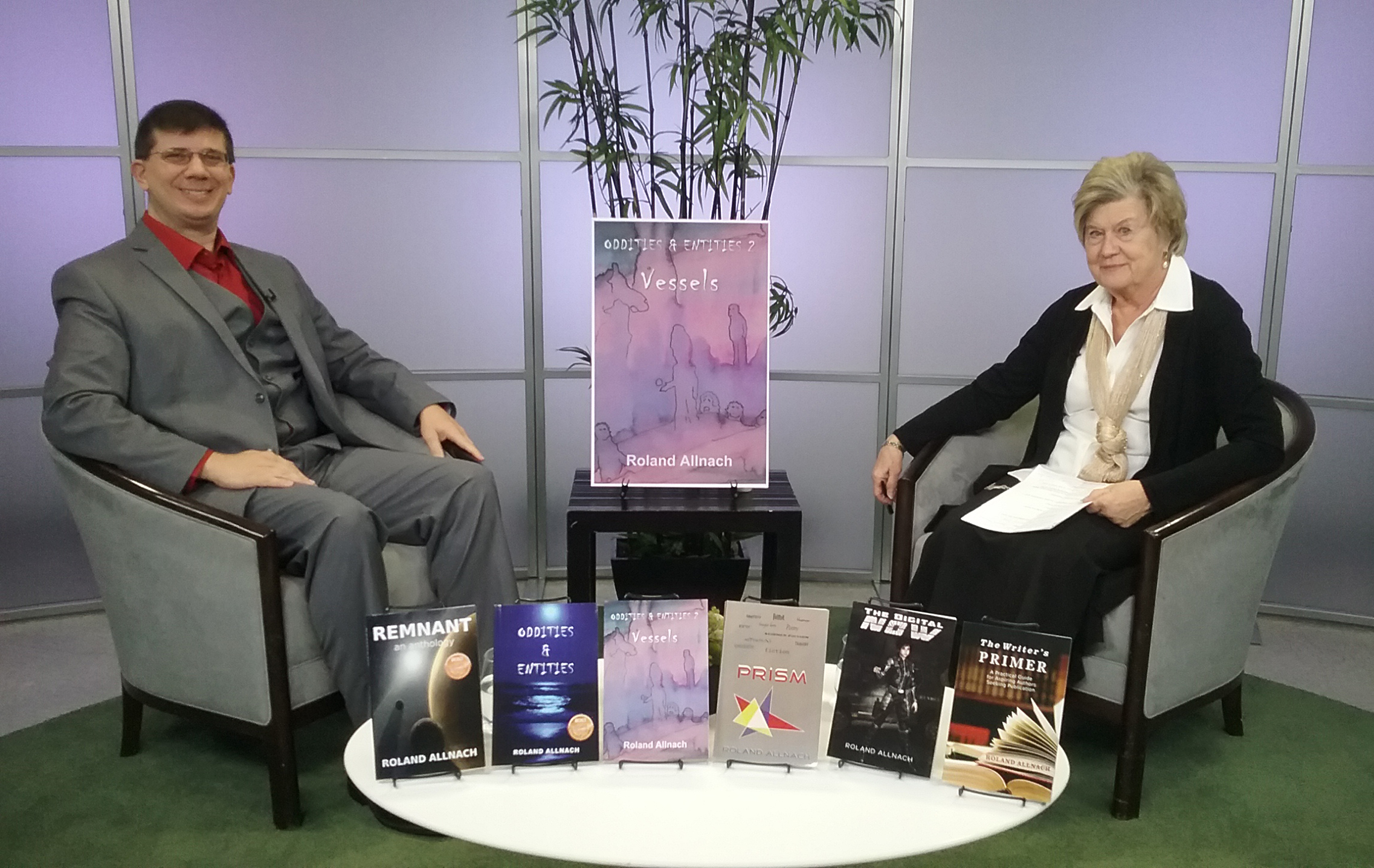 Well, there I am with host and author Linda Frank for another appearance on "The Writer's Dream". The interview, for Vessels, capped off several successful weeks of appearances and book activity.
On that note, I want to take a moment to extend my heartfelt thanks to those who attended my presentations. Your enthusiasm is much appreciated, and I look forward to returning for more presentations.
Which brings me to my next point(s)...as the year wraps up, there is yet one more event I'll be attending. On Sunday, December 18, 1-4pm, I will be appearing at the Lindenhurst Library Holiday Book Fair with Long Island Authors Group. Nearly twenty local authors will be present, and we look forward to meeting many readers. Remember, books make great gifts!
The year also closes with two new reviews...
The Digital Now was reviewed at Feathered Quill: "One read of an Allnach title and you'll be a fan for life!" Check out the full review at Feathered Quill.
Oddities & Entities 2: Vessels was reviewed by Cynthia Brian after my interview with her. "Articulate and thoroughly robust, Roland's books are penned with perfection." Check out the full review at Amazon.
What's in store for 2017? Never one to sit idle, I have plans in motion. On the publication side I'm almost done with my next book, a speculative novel by the title Providence. On the public side, I'm looking into local comic-cons and assorted conventions to access more readers, as well as broadening my presentation schedule at local libraries. I'm also looking into adding a critique service on my Bookstore page. I've done a few critiques, and the response has been great, so I think it's time to go public with a skill I've honed over the last few years.
As always, stay tuned for updates!
October, 2016
For the coming weeks I have a number of events that I'd like to share. If you live on Long Island, drop by, listen in, and please enjoy.
October 8: Presentation at Brookwood Hall, East Islip, 10am to 12pm,courtesy of Islip Arts Council. My topic will be "Creating Alternate Realities in Genre Fiction." Registration information here (with Islip Arts Council).
October 19: Interview for Vessels with NYT Bestselling Author Cynthia Brian, 7pm EST, Voice America Radio Network. Tune in here.
November 14: Presentation at Comsewogue Public Library, 7pm. My topic will be Book Marketing, based on The Writer's Primer.
November 21: Return to Comsewogue Public Library, 7pm. My second topic with Book Publishing, again based on The Writer's Primer.
November 26: I return to Brookwood Hall, East Islip, 10am to 12pm, for a second presentation public: "Short Story Publication."
November 30: Rebroadcast of my interview for The Writer's Primer with NYT Bestselling Author Cynthia Brian, 7pm EST, Voice America Radio Network. Tune in here.
December 3: Book signing, Brookwood Hall, East Islip, Holiday Book Fair with Islip Arts Council, 10am - 12pm.
December 18: Book signing, Holiday Book Fair, Lindenhurst Public Library, 1 Lee Ave., Lindenhurst, 1pm - 4pm
In my last newsletter I also mentioned a book signing date with Long Island Authors Group, December 3/4 at the Northport Holiday Craft Fair. This event has been dropped and will be replaced by one or more appearances with LIAG. Stay tuned for updates...
September, 2016

It's getting late in the year...sounds like a good time to publish my sixth book! For your reading pleasure, I'm very happy to announce the publication of Oddities & Entities 2: Vessels. This follow-up to the original Oddities & Entities goes deeper in the strange and surreal situations of the first book, with a set of new stories. The slant in Vessels is a little more to the horror side of things, yet the stories are still rich with the thing I love most about writing: characters.
Vessels is available at Amazon; click here for product page. As usual, I have posted a dedicated page to this site regarding the book. Although it's still under construction (as well as the rest of the updates to this site to accommodate Vessels) the page is available here. Stay tuned...
Summer, 2016
Needless to say, it's been a few weeks since posting an update, and will probably be a few more before another. Although the months of summer are considered 'downtime' in much of the publishing industry, the reality is that summer is the time when the industry makes plans for September through to the next year. I'm no different.
I have a number of projects and opportunities I'm working on which I will be sharing as they reach maturity. For now, I have a few appearances lined up for November as well potential appearances with Long Island Authors Group in September, October, and December.
The two big developments I'm happy to share involve - you guessed it - writing itself. My next book, Oddities & Entities 2: Vessels, is in production and with my best hope will be available sometime in October. Perfect timing, given its content. Vessels picks up where the first volume of Oddities & Entities left off, with a collection of brand new stories that should both fascinate and provide a few sleepless nights of Gothic chill.


The second nice writing development is an award: The Digital Now placed as Finalist/Science Fiction in the Pacific Book Review 2016 Book Awards. It's the first award now for The Digital Now, and a nice complement to the great review the book received from Pacific Book Review. Next up are the Readers' Favorite Book Awards, announcing in September. Fingers are crossed...
April, 2016
Lots of things going on this month! I had another great interview with Cynthia Brian, host of Starstyle, and I'm kicking off another round of my publication presentations at Long Island Writers House. 'The Writer's Primer' is getting noticed, and it's a great feeling. I firmly believe in giving back to the greater community of authors, and I'm always happy to help out an aspiring author with his or her pursuits.
Click here to hear my interview on Starstyle. (my segment begins at approximately the 20 minute mark)
Long Island Writers House presentations:
Monday, 4/11: Marketing (reserve your spot here)
Monday, 4/18: Short Story Publication (reserve your spot here)
Monday, 4/25: Book Publication, Part 1 (reserve your spot here)
Monday, 5/2: Book Publication, Part 2 (reserve your spot here)
For those in the Bay Shore area of Long Island, NY:
My local authors group, Long Island Authors Group, will be participating in a fundraiser with Bay Shore High School and Bay Shore Barnes&Noble. Twenty authors will be on hand (including yours truly, from 1:30-4:30pm) to sign copies of their books. A portion of the proceeds goes to support the arts in Bay Shore High School. There will also be a raffle for a Nook!
If interested, save the date: Saturday, April 16, Barnes & Noble, Bay Shore, NY
** I've also instituted a newsletter, as you may have noticed from the 'Subscribe' button on the left margin. Please sign up - I won't bombard you, but I will keep you to update with my publication news, essays on my blog, and reviews of books, movies, etc. Thank you for your support!
March, 2016
After spending my time planning and scheduling and scheduling and planning, I'm developing a calendar of events to help promote The Digital Now and The Writer's Primer. As this month progress I will return to this news post to update with more information.

First and foremost, though, the initial reviews are in The Writer's Primer. Courtesy of Readers' Favorite, a set of three reviews - two 5 star reviews, one 4 star review! Read them in full at Readers' Favorite or right on this site at the dedicated Reviews page.
Friday, March 11, 7pm: 'BookIt' Party for The Digital Now at Long Island Writers House. Event information here for reservations.
Monday, March 14: I will be returning to 'The Writers Dream', with host and fellow author Linda Maria Frank, to record an interview for The Writer's Primer. Air date to follow.
Wednesday, March 30, 7pm EST: I will be returning to 'Starstyle' with host Cynthia Brian for an interview on The Writer's Primer.
Coming in April: Back to Long Island Writers House each Monday evening into May, with a 'BookIt' party for The Writer's Primer followed the next four weeks with my publication presentation series based on The Writer's Primer. Event information for reservations to follow.
February, 2016
It's been a few weeks since the publication of The Digital Now, and I'm very pleased to have received some very flattering market reviews from Pacific Book Review and Readers' Favorite. Both sites have bestowed their Five Star recommendations.

In addition to opening to some great reviews, I'm happy to report that over the first two weeks of February i will be on virtual book tour with The Digital Now, hopping around the blogosphere. Tour dates and stops can be found right below. (Tour coordination provided by Reading Addiction Virtual Book Tours.)

Last but not least, after many delays I've finally been able to start fixing up the old website. I've been rebuilding and loading pages one by one, so don't be alarmed if you click on a page and notice a difference. Following more modern web design aesthetics, I've gone with a more streamlined look. This is a large ongoing project, so please excuse me if some links are broken.

Book tour stops:

Monday, 2/1: A Life Through Books: "Carly is a strong main character...great sci-fi novel and writing from Roland Allnach. The world he has created is so vivd...a strong and fast paced plot will keep you invested the entire way through.

Wednesday, 2/3: Texas Book Nook: "A fast and furious read...sci-fi but also had many other qualities lovable to readers of suspense, humor, and fiction in general."

Wednesday, 2/3: My Reading Addiction: "The plot is full of exciting twists along the way...the world that Roland Allnach has created is vivid and fun to become absorbed in."

Friday, 2/5: The Steamy Side: "The pacing and plot of the novel were very well done. There was plenty of action and it really kept my attention throughout!"

Friday, 2/5: The Indie Express: "Roland Allnach has created a wonderful new world for us to dive into. Wonderfully paced and multi-dimensional characters really set this novel up for success."

Monday, 2/8:

Us Girls and a Book: "4.5 Stars...If you like books of programming and controlling the population by a select few, this will be right up your alley."

Wednesday, 2/10: On a Reading Bender: "A Sci-Fi novel that really vividly sets the scene for the world and its characters. I thoroughly enjoyed the writing style and flow."

January, 2016

What better way to ring in the New Year than with two new publications? Yes, I'm very happy to announce that both The Digital Now and The Writer's Primer are available in print and Kindle from Amazon.

For either book, visit my Amazon author page to place your order! Happy reading for 2016! As is my practice, I have established a book page for The Digital Now and The Writer's Primer. Please go ahead and take a look deeper into both books.

________________

For older news posts, I've archived them on a separate page in an effort to keep the homepage here as tidy as possible. So, if you're interested in how things have gone on a month to month basis, grab a flashlight and venture into The News Vault.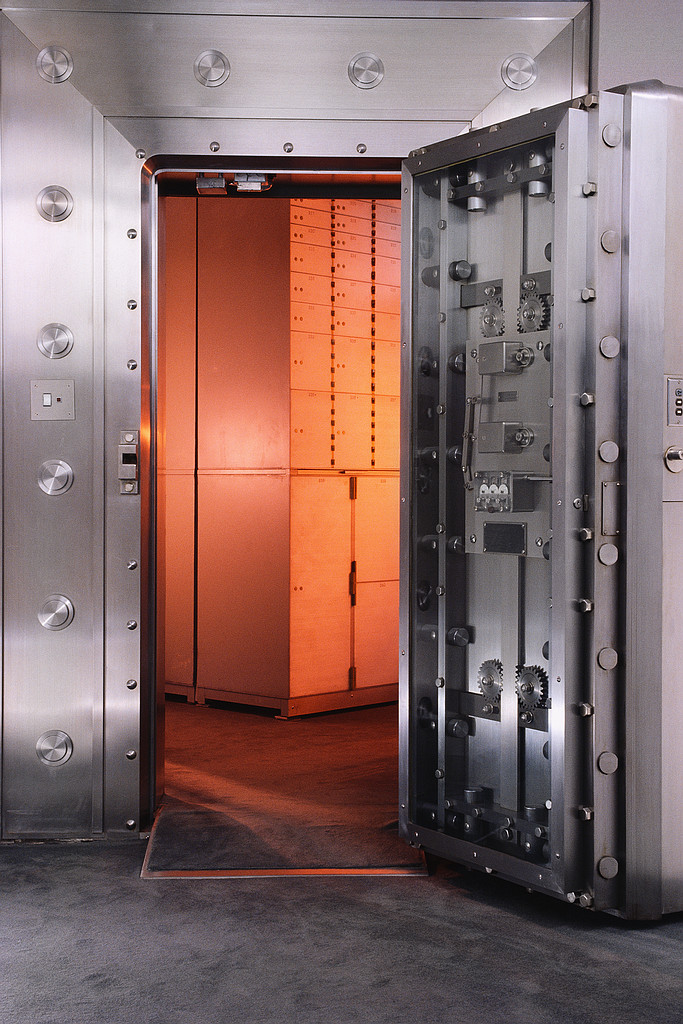 Site launch: June 2010
Last update: July 2017
*Header images: Northern lights and the Cat's Eye Nebula